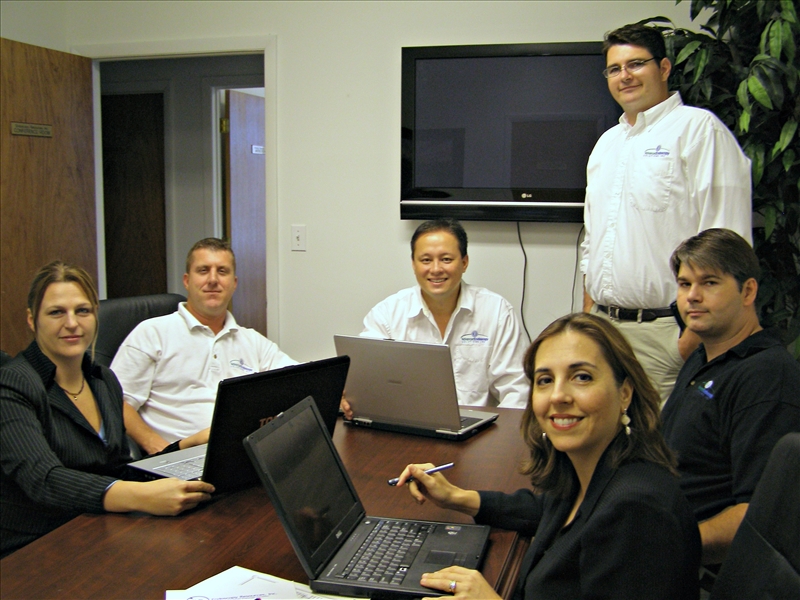 With over 24 years of experience in the repair and sale of pre-owned endoscopy equipment, Global Endoscopy Solutions is well positioned to assist you in meeting your budgetary requirements. Our group of highly motivated professionals can offer multiple solutions to your endoscopy needs, whether it is pre-owned endoscopes or accessories, repair of your existing equipment, the selling of your existing equipment, service contracts or general information, we have a customized solution for you.
Our goal is to form long lasting partnerships by helping you to stay under budget while using equipment with "Quality You Can Depend on". Give us this opportunity to exceed your expectations, you will not be disappointed. Excellent customer service is our strongest asset. We will not keep you waiting, we will respond to any and all requests the same day.
Global Endoscopy Solutions has a large inventory consisting of flexible video and fiber endoscopes, processors, light sources, printers, image capture devices and other accessories. We also service, sell and repair rigid scopes from Storz, Stryker, Olympus, Linvatec , ACMI and Dyonics.
All equipment goes through a very detailed Quality Control inspection to ensure they meet all OEM specifications. Global Endoscopy Solutions is also ISO:9000 compliant in regards to standard operating procedures, traceablity and continuous improvement. This is why we are able to offer an 18-Month No Hassle Warranty.